We are here for you at
CJA Dignity Care
We are here for you at
CJA Dignity Care
Welcome to
CJA Dignity Care
CJA Dignity Care Services INC provides quality caregiving services to your loved one's in the comfort of their homes and offers qualified caregivers a great place to work.
We provide home care providers (HCP), personal support workers (PSW), registered practical nurses (RPN) and Registered Nurses (RN) for patients in homes.
+

More About CJA
Excellent Patient
Care Services

Specialized
Care Services.

You can count on our specialized care services to deliver quality care with compassion and empathy to support your overall health and mental well-being.
We engage our clients in supportive, meaningful activities tailored to their medical needs, interests, preferences, and abilities to improve their quality of life.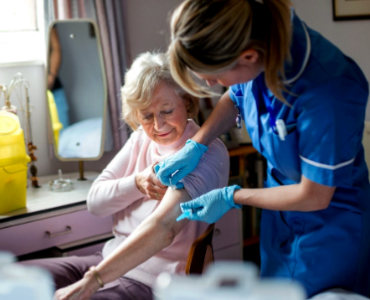 Our dedicated health care professionals possess the skills, experience, knowledge and resources necessary to provide assistance in any situation.